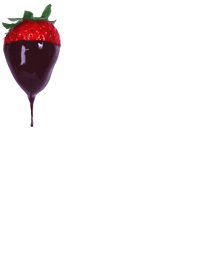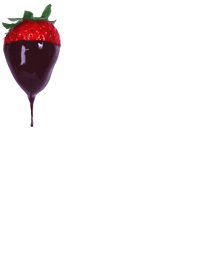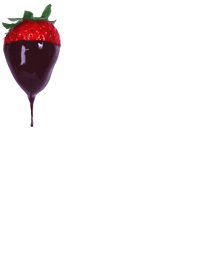 …and that's not the only good news to come out of the NSF's recent tasty-sounding Cocoa Conference.
Chocolate-loving inhabitants of Panama (Kuna island-dwellers drink 5 cups of cocoa a day) seem to be protected from cancer and heart disease by the very high levels of flavonols in their cocoa. Sadly, most of these flavonols are lost in the process of making commercial chocolate. But Mars Inc. is experimenting with a new pro-cocoa product that may fulfill the hot-fudge prediction in Woody Allen's Sleeper.*
Five cups of cocoa a day? I'm not sure that even I want to be that healthy…
---
Two future doctors are puzzled by "ancient" health foods
:
Dr. Melik: … wheat germ, organic honey and… tiger's milk?

Dr. Aragon: Oh, yes. Those are the charmed substances that some years ago were thought to contain life-preserving properties.

Dr. Melik: You mean there was no deep fat? No steak or cream pies or… hot fudge?

Dr. Aragon: [chuckling] Those were thought to be unhealthy… precisely the opposite of what we now know to be true.
---